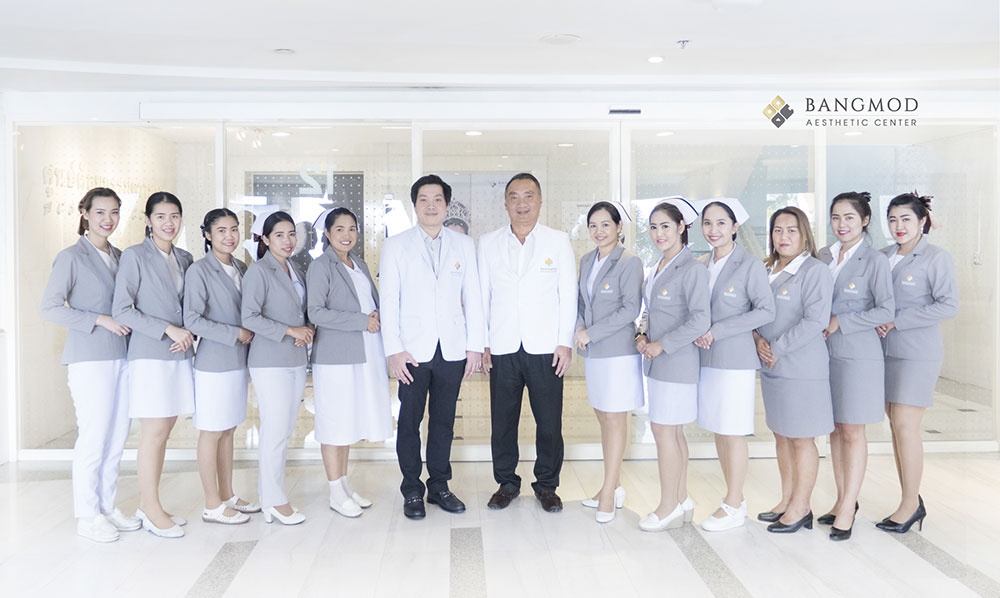 "Looking back about 30 years ago, we were a small polyclinic on Rama 2 Road at Bangmod. There was absolutely no hospital on this road. We were the first hospital. It was also the road with the highest number of accidents and we had performed many accident cases. When the number of patients increased, the polyclinic expanded to become a 50-bed hospital in the year 1983. Then, it became 100-bed and 400-bed until becoming the hospital today. It is 30 years of our pride. Personally, I have studied medicine in the branch of Ear, Nose, and Throat and have furthered my study in cosmetic surgery in the United States and Japan. Back then, surgery was not popular. When I came back, I started to help many people who needed facial surgery from accidents", said Dr. Surasit Assadamongkol, Facial Plastic Reconstructive Surgeon and Chairman of the Executive Board, Bangmod Hospital. 
Bangmod Aesthetic Center is the first and complete cosmetic surgery center of Thailand and it is accepted as the leading cosmetic surgery of the country. It has been open for service for more than 30 years, located on the 12th Floor of Bangmod Hospital. The Center provides cosmetic surgery service by professional specialists in plastic surgery, dermatologist, anti-aging specialist, and an experienced team that will supervise, analyze the problems, and give straightforward suggestions about the treatment in detail with techniques and medical innovation. The hospital also provides medical equipment at an international standard, is safe, and creates confidence for service users with more than 30 years experience. Plastic surgery specialists have developed the treatment techniques and developed the "Bangmod Technique" which is a specialty technique of the Bangmod Aesthetic Center, with the latest technology for surgery with small wounds, less pain, quick healing, and natural look. For example, in double eyelid operation, laser is used in the surgery with an internal suture. Using this method, patients will experience less pain, obtain a permanent natural eye layer, and are able to wash their face within 1 day, etc.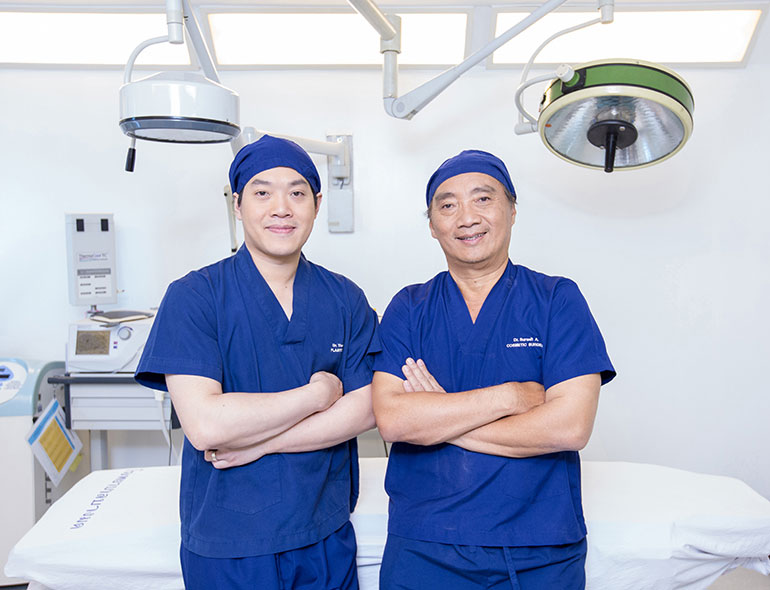 Moreover, Bangmod Aesthetic Center also strives for a complete beauty that emphasizes not only cosmetic surgery, but also provides service to correct defects of the body as well. Therefore, this Center offers outstanding programs that will assist you to have the perfect beauty offering many featured programs, such as face lift surgery, breast augmentation, breast lift, breast correction, breast reduction, double eyelid (upper eye), eyes bag surgery (lower eye), temporal lift, nose augmentation, nasal base reduction and suture, 3-dimensional chestnut-shaped lips, lip reduction, mouth angle lift, otoplasty, gluteal implant, abdomen skin surgery, and liposuction. Apart from these, the Center also provides "Skin and Laser" service in response to beauty problems.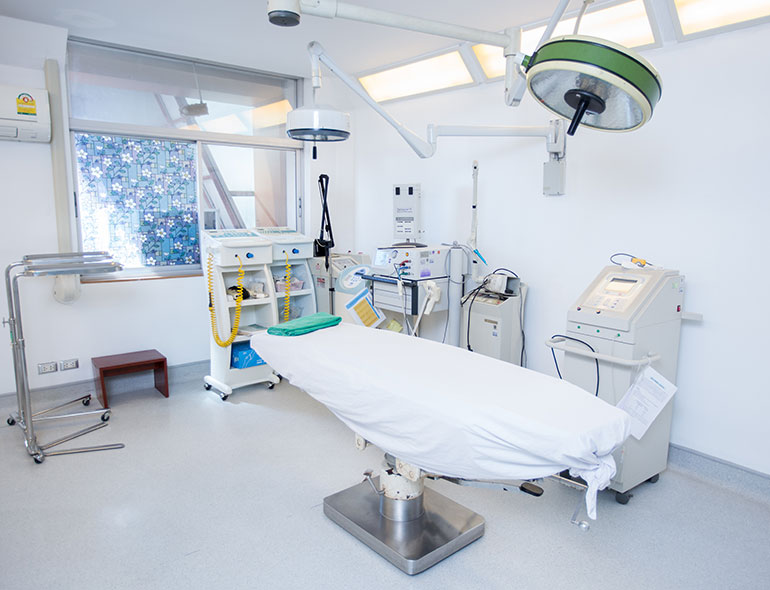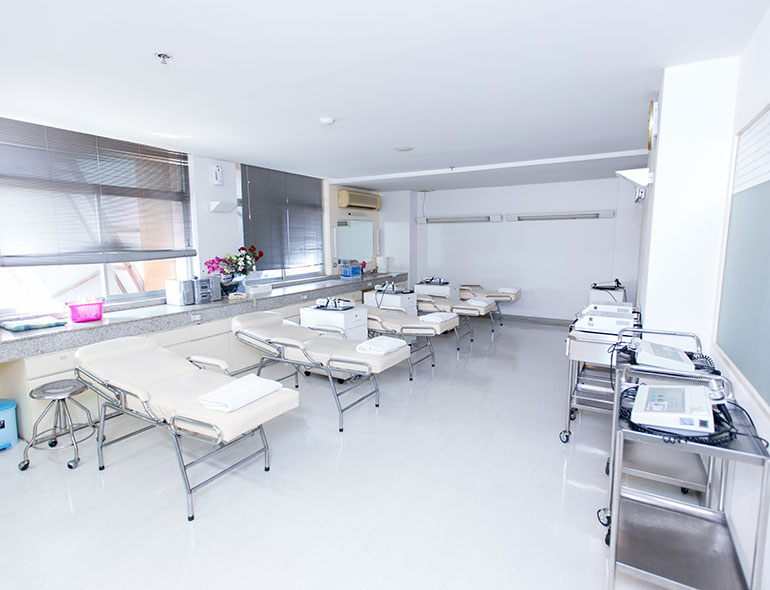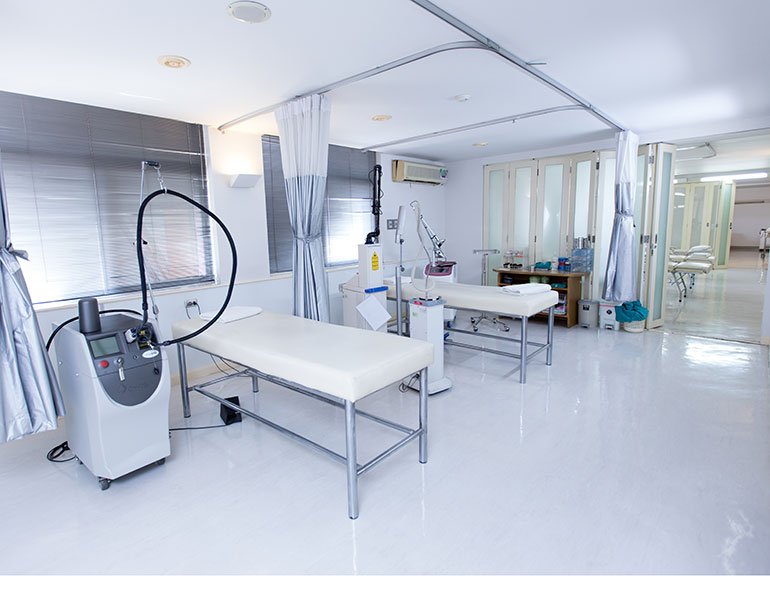 "Be more confident at Bangmod Hospital". Consult about a surgery problem or ask for more information at 
Facebook : www.facebook.com/Bangmodaestheticcenter
LINE ID : @bangmod
Instagram : bangmodaesthetic
YouTube : http://www.youtube.com/user/bangmodhos