10 Reasons to Have Surgery at Bangmod Aesthetic Center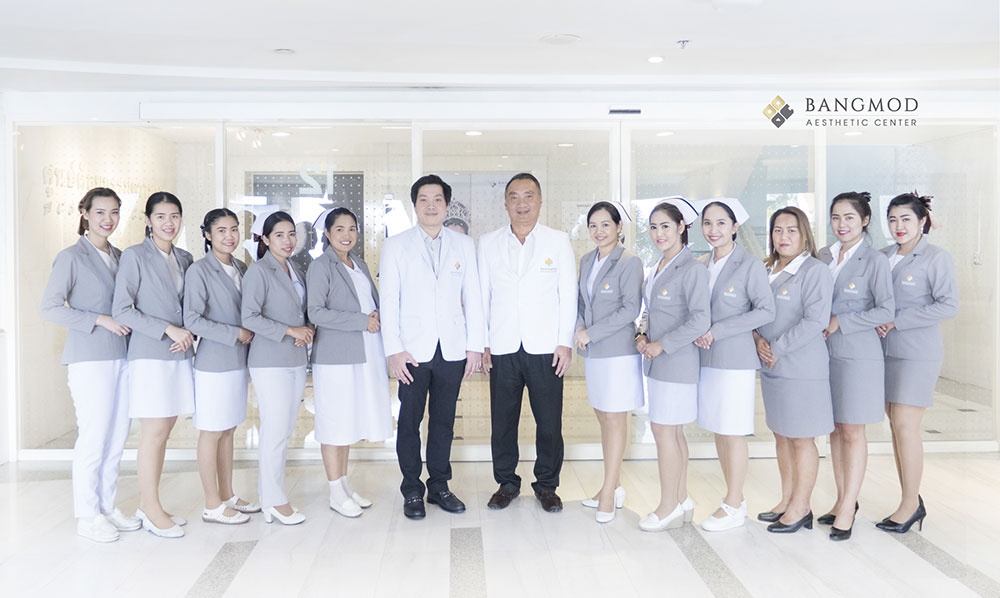 If asking, "Why do you want to have surgery?", everyone has different reasons. Some will say to correct a defect of the body. Some will say to be more confident. Some will say to compliment Feng Shui. If asking, "Where do you want to have the surgery?", "What are your reasons in choosing?" 
One of the most important thing in surgery is the "surgery hospital" because there are many hospitals for cosmetic surgery these days. However, what reasons will you use to make a decision regarding the hospital? Let's look at "10 Reasons of Service Users to Have Surgery at Bangmod Aesthetic Center" What are those? Let's see :) 
Reason 1 is Expertise.
Surgeons at Bangmod Aesthetic Center are specialists on cosmetic surgery in particular. They graduated and passed training in cosmetic surgery in the country and abroad, and have more than 30 years of experience.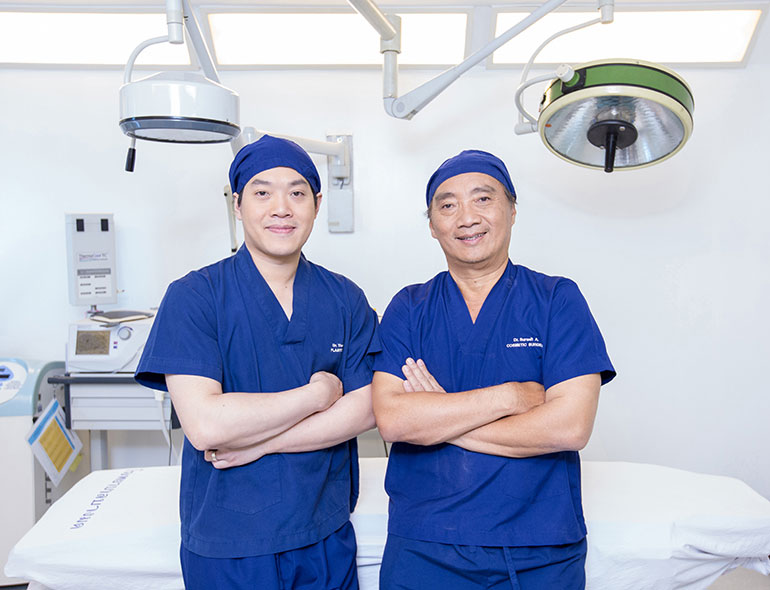 Reason 2 is Bangmod Techniques.
Surgeons have developed surgery techniques called "Bangmod Techniques, which is a specialized technique of Bangmod Hospital that includes small wounds, less pain, quick healing, and the most natural look. 
Reason 3 is Cleanliness.
Bangmod Aesthetic Center provides services with medical equipment that are of international standard and safe. All equipment must be sterilized. The room temperature must be regulated. Antibiotics will be given through the vein. Sterilization is needed during surgery with surgeries that do not take too much time. All of this has created confidence for service users for a long time.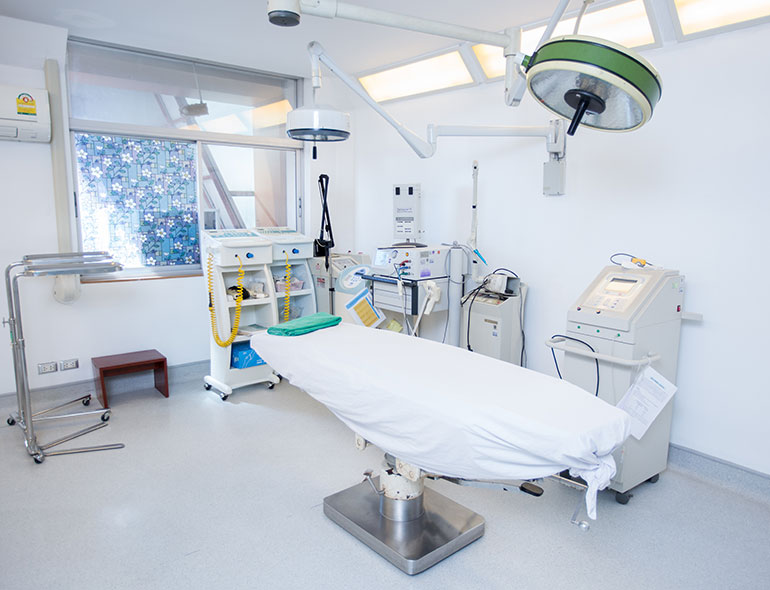 Reason 4 is Safety.
There is all life-saving equipment in the surgery room for any emergency. All necessary medicines must be complete. Monitors to measure blood pressure, oxygen, and pulse and the anesthesia equipment must be prepared. For the safety of the patients in case of emergency, the equipment to measure blood pressure, pulse, and oxygen in blood must be present at all times, including the anesthesia equipment and intubation and surgery equipment, such as knives, etc. 
Reason 5 is Readiness of the Personnel 
The most important thing in surgery is safety. "Patients must be safe throughout the surgery." Therefore, staff, doctors, nurses, and assistants must closely supervise. On average, there must be 6-7 staff per 1 patient, who are 1. Surgeon; 2. Nurse Assistant; 3. Scrub Nurse; 4. Surgery Room Supervisor; 5. Anesthetist; 6. Anesthesia Nurse; and 7. Anesthesia Assistant, etc. 
Reason 6 Opportunity to Inquire about Information.
Before the surgery, the doctor will give you an opportunity to inquire about all doubts about the surgery in a straightforward manner for mutual understanding about the surgery procedure and its consequences.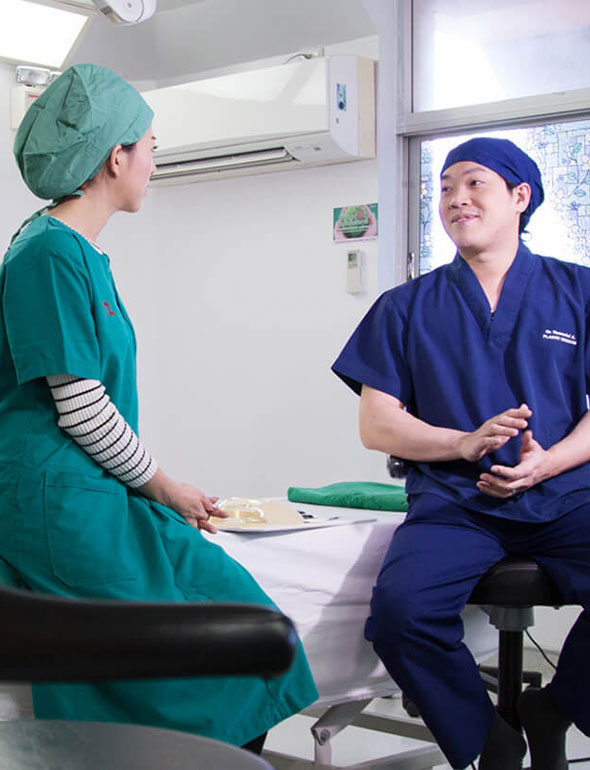 Reason 7 is Professional Service. 
Nurses provide friendly service with good spirits in a professional standard for you to be impressed and definitely recommended to others.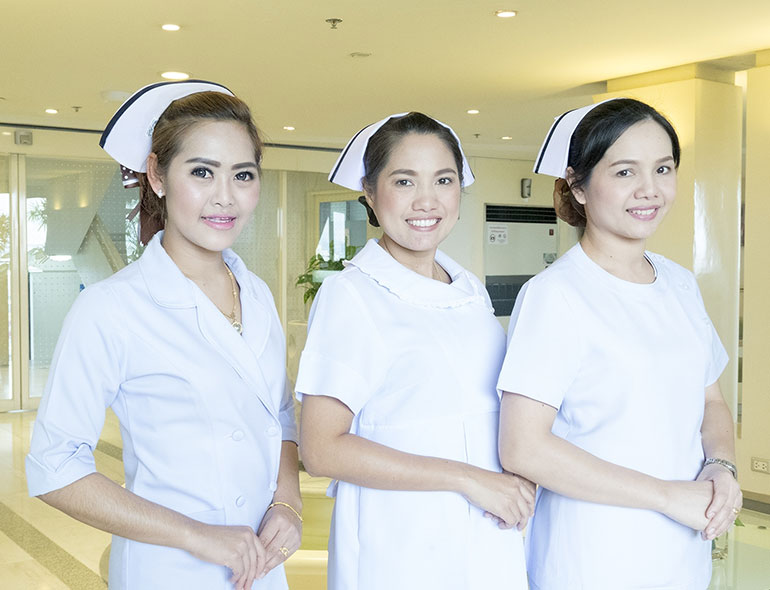 Reason 8 is Skills of Specialist Surgeons. 
The surgeons have outstanding skills and expertise in opening and closing a wound quickly to reduce swelling, which takes only 15-20 minutes for nose augmentation and double eyelid surgery.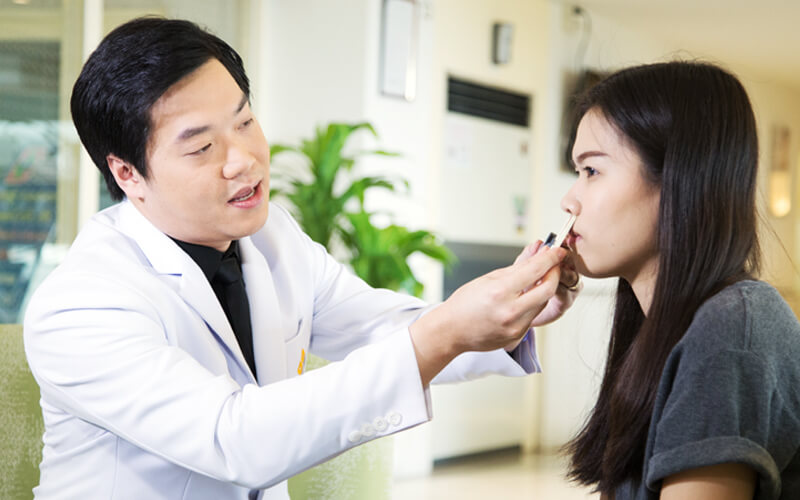 Reason 9 is Equipment that is of International Standard.
The surgery equipment are of medical standard and acceptable at the international level. You can be sure of the safety. 
Reason 10 is Reasonable Surgery Programs 
You can choose a reasonable surgery program that fits your needs and budget.  

Moreover, the surgeons at Bangmod Aesthetic Center are well-known specialists with more than 30 years of experience, such as Dr. Surasit Assadamongkol, Facial Plastic Reconstructive Surgeon and Dr. Thananchai Assadamongkol, Plastic and Reconstructive Surgeon
These are the 10 reasons why customers give their trust and confidence to have cosmetic surgery at Bangmod Aesthetic Center. All customers can be assured of beauty and safety from us to achieve the maximum benefit for everyone. Reasons to have surgery at Bangmod Aesthetic Center. 
"Be more confident at Bangmod Hospital". Consult about a surgery problem or ask for more information at 
Facebook : www.facebook.com/Bangmodaestheticcenter
LINE ID : @bangmod
Instagram : bangmodaesthetic
YouTube : http://www.youtube.com/user/bangmodhos