Wow! Amazing
From the words "Could not resist" came the story "Wow! Amazing," an impressive story about patients at Bangmod Aesthetic Center, which were relayed and composed to share good things. 
Do not delay, let's begin with the story. 
Bangmod Hospital had the opportunity to welcome a husband and wife. The husband is a foreigner. The wife is Thai. The wife told us that her husband was determined to do surgery at Bangmod Hospital. After studying for years, he confirmed that Bangmod Hospital must be the first. 
The following day, the wife told the nurse that she did not think about a Face Lift because she was not that old, she was only in early forties. She didn't need any cosmetic work done. But after hearing all the information with her husband, she had another thought. "If my husband has the surgery and his face looks younger, like from 68 to early thirties. What about me?" After having this thought, the wife could not resist it and decided to do a Face Lift together, so that they could be handsome and beautiful together. 
While waiting for the surgery in the recuperation room on the 10th floor, the husband said to the nurse, "Hey, look at my face. When I am back, I will ask you who I am." After the surgery, the husband did not complain about the pain, he only said to the nurse that he was OK. It did not hurt like he thought, but right now he wanted to go to the toilet.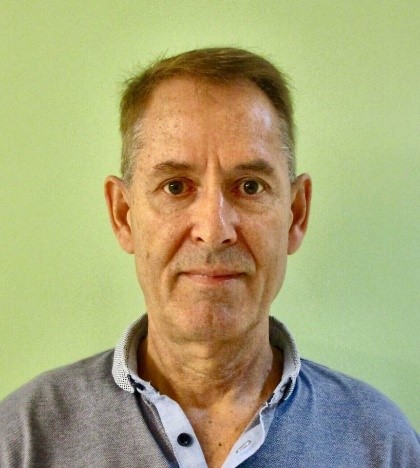 While the nurse was making the bed, she heard him cry,
"Oh my God! Wow! Amazing,"
from the toilet. He shouted, "Nurse, come here please." Frightened, she thought he was in danger. She knocked on the door and opened it hastily and asked with concern, "What happened, sir?" The nurse heard the question back to her, "Who is this?" and he pointed to the mirror. The husband had his mouth wide open and tried to open his eyes bigger.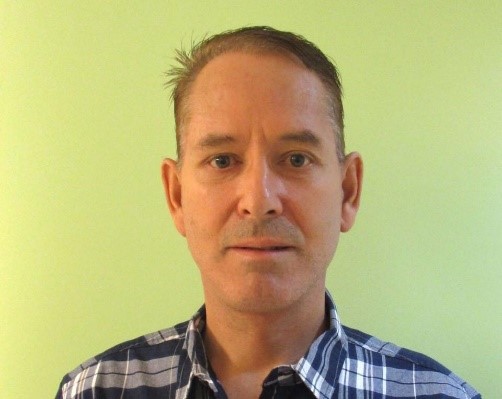 Wow! Amazing. These words gave the nurse a big smile. He walked in and out of the toilet to look at the mirror so much that he was asked to take a rest. The wife was the same. After coming back from the surgery room, she said only one sentence, "It was the right decision to choose Bangmod. I was not disappointed." She also whispered that it was like she got a new husband.
Wow! Amazing. A story like this is good for the heart.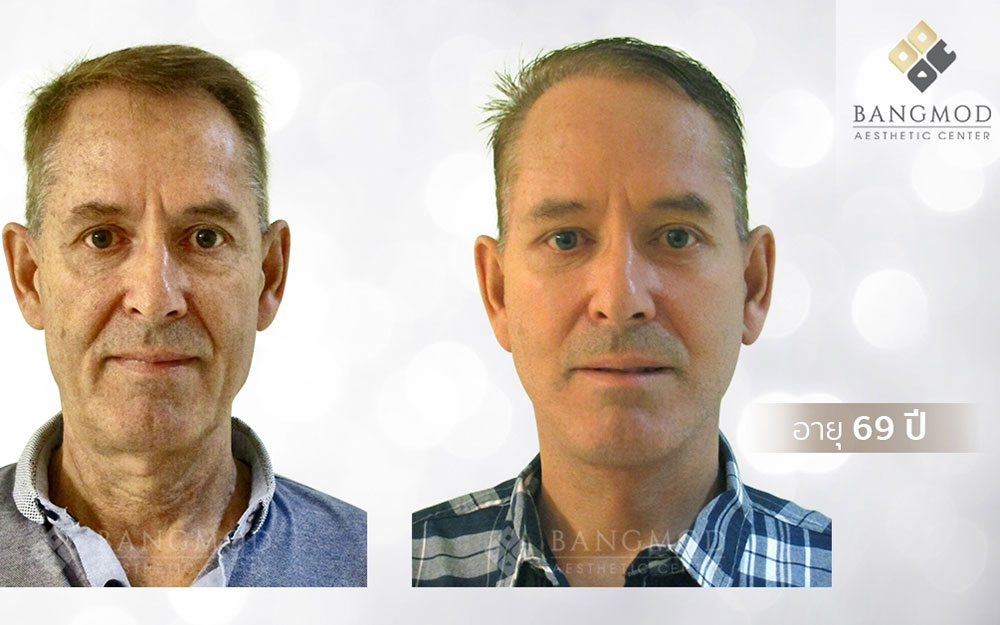 "Be more confident at Bangmod Hospital". Consult about a surgery problem or ask for more information at 
Facebook : www.facebook.com/Bangmodaestheticcenter
LINE ID : @bangmod
Instagram : bangmodaesthetic
YouTube : http://www.youtube.com/user/bangmodhos