Popular Host: Review of a Breast Augmentation Case with Dr. Thananchai at Bangmod Hospital
A review from home. She is a beautiful woman with many talents who came to have Breast Augmentation with Bangmod Hospital early last year. Today, we have the opportunity to have a short interview about her feelings in having the Breast Augmentation. She also has beautiful pictures to show everyone. 
"When wearing clothes, I did not feel confident because I felt that I did not have breasts. I had to bunch my breasts up, which could help a little bit. 
Because I work in front of the camera, a good appearance is necessary. I decided to consult Dr. Thananchai at Bangmod Hospital. The doctor suggested me to use textured silicone because it will provide a natural look and reduce membranes that make the breasts look hard.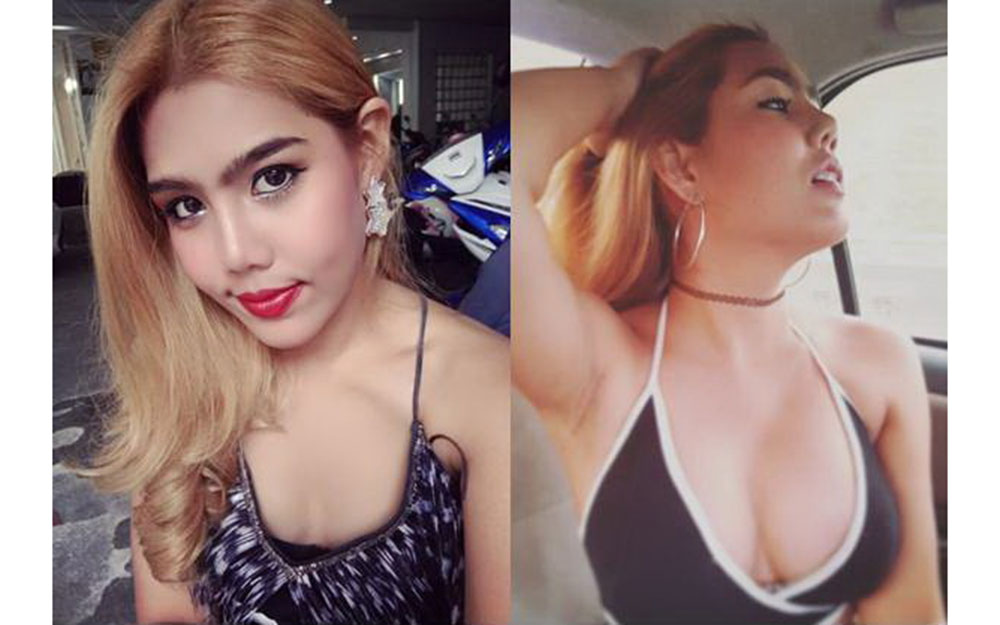 She also said,
"After the surgery, the breasts were in a good shape. This is about one month after the surgery. The wound is small and heals very quickly. Now, I do not have to bunch my breasts up anymore. I feel confident in any clothes I wear."
Isn't she gorgeous.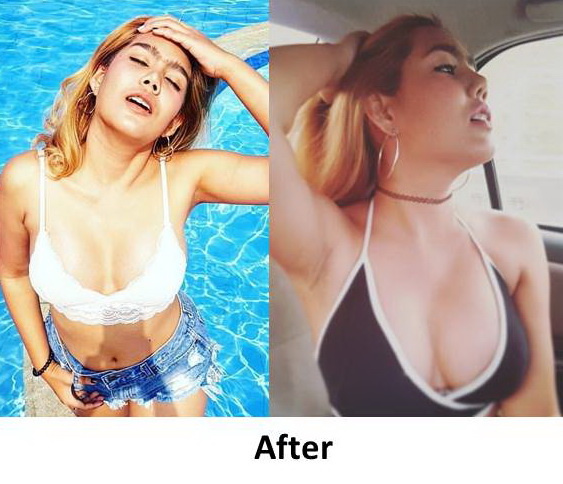 "Be more confident at Bangmod Hospital". Consult about a surgery problem or ask for more information at 
Facebook : www.facebook.com/Bangmodaestheticcenter
LINE ID : @bangmod
Instagram : bangmodaesthetic
YouTube : http://www.youtube.com/user/bangmodhos