Uncovering!! Surgery at Bangmod Hospital 
Hello. I am the staff at Bangmod Hospital. My main job is helping the doctor and the hospital answer questions in FB or what other people call Admin. Before this, I used to work with many cosmetic surgery clinics. I felt confident that I have a thorough knowledge about cosmetic surgery and am able to recommend patients to do this and that (Part of the income comes from the clinic as a percentage for attracting patients to do the surgery). After working in many clinics, I would like to work with a big and standard hospital. So I applied for a job at Bangmod Hospital. 
However!!! I felt very strange when I met Dr. Thananchai (Dr. Mu). He is a specialist in cosmetic surgery, Director of Bangmod Aesthetic Center, and the son of the hospital's owner. I asked him what type of surgery would he like me to promote; nose, eyes, or breasts. If I found a customer, how much percent would he give me. (I asked these questions at all clinics before I started working and I think it was very simple.) The doctor was stunned for a while and answered "Our hospital has been open for 33 years and no one has ever asked me like this!! Here, we focus on giving medical information. You do not need to make a propaganda. Just tell them what service we provide, give the medical information, and the treatment before and after the surgery is enough. You can give any suggestions so that the patients can get the most benefit, spend less money, and provide the most value to the patients. Our mission is to give factual information. The decision to do or not to do depends on the doctor. There is no commission for recommending other people to come for surgery." After I heard the doctor, I was stunned!! Really??? It sounds like the doctor does not do any marketing. How can you get so many customers?  "We focus on doing the best work with the most quality. When we do well, the patients will be impressed and they will recommend other people. Word of mouth is the best marketing." After talking with the doctor on that day, my opinion has changed a lot. I found that what the doctor was saying was true. Since I have been working here, I have received many messages and admiration for the doctor and Bangmod Hospital every day!!!! I have never seen this from being Admin at other places. The patients are very impressed. Some people sent pictures and told impressive stories about the doctor by themselves.
I think the doctor is a very well-thought person. Most importantly, he has a very good skill. The doctor does not allow me to make propaganda. However, he allows me to write the admiration to the doctor from my heart. Thank you Dr. Thananchai and Bangmod Hospital very much.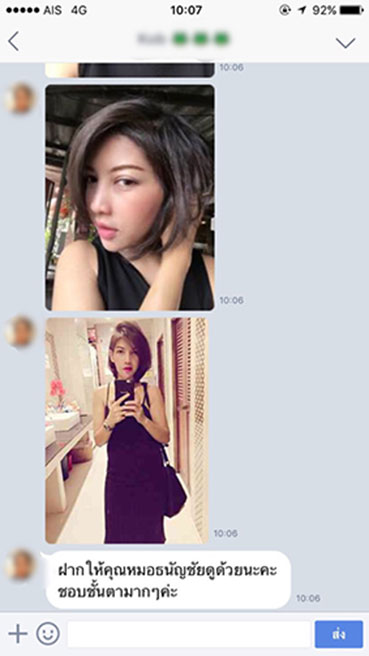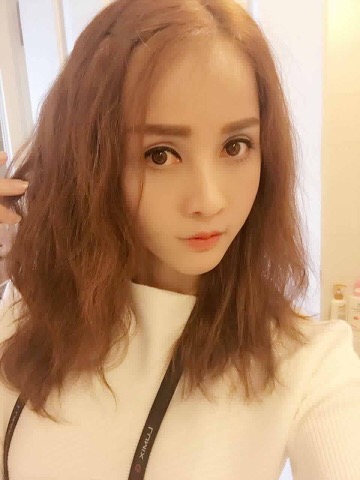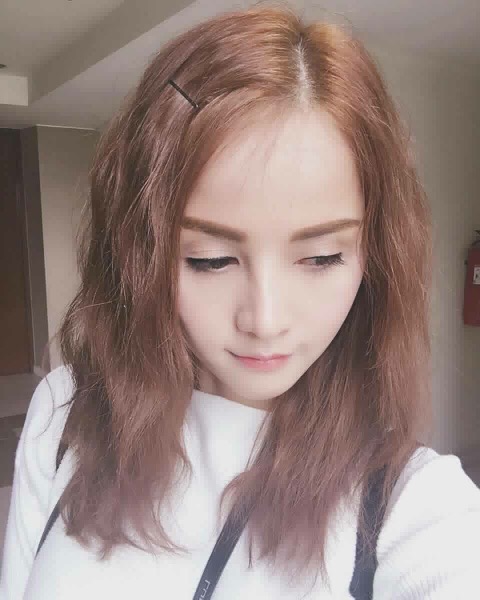 After having Mouth Corner Lift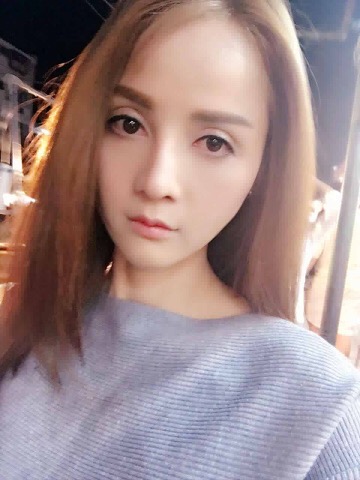 I really like it.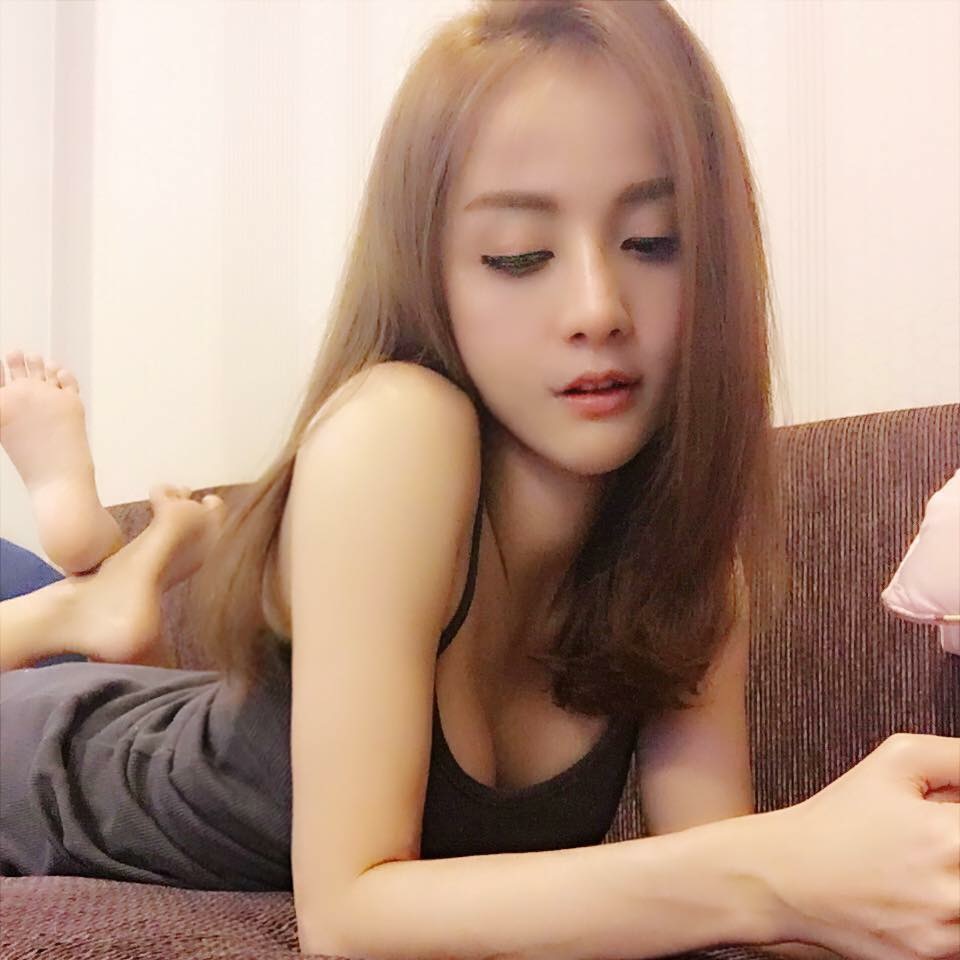 My face does not look like its frowning anymore.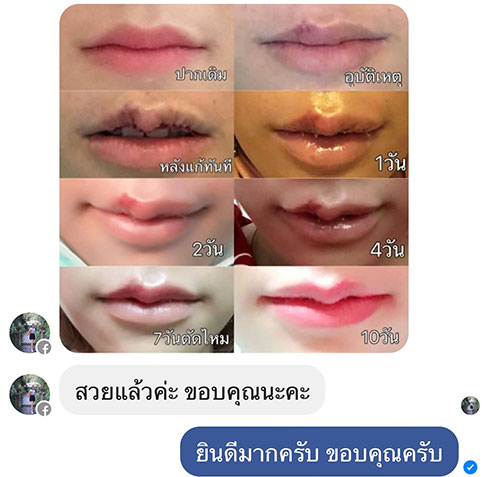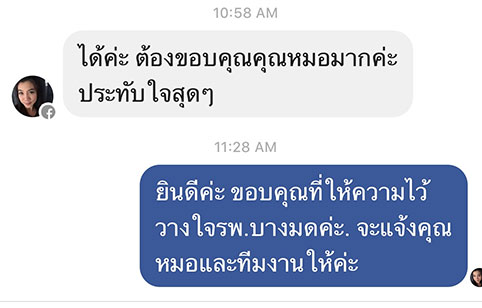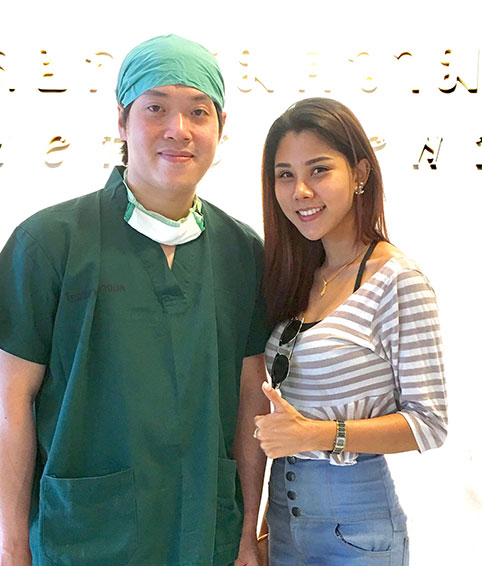 Published in Image Magazine
Interviewing for the admiration of the doctor and Bangmod Hospital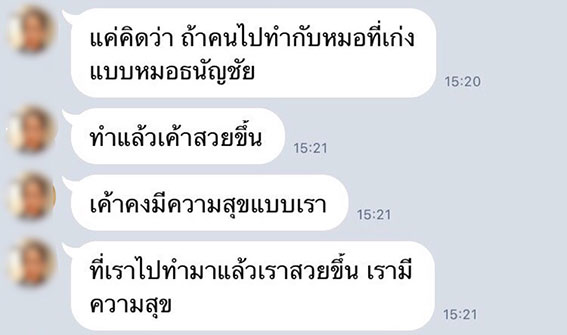 "Be more confident at Bangmod Hospital". Consult about a surgery problem or ask for more information at 
Facebook : www.facebook.com/Bangmodaestheticcenter
LINE ID : @bangmod
Instagram : bangmodaesthetic
YouTube : http://www.youtube.com/user/bangmodhos