Reveal "Phonophoresis" technique for beautiful, undull skin, and non-premature wrinkles facial skin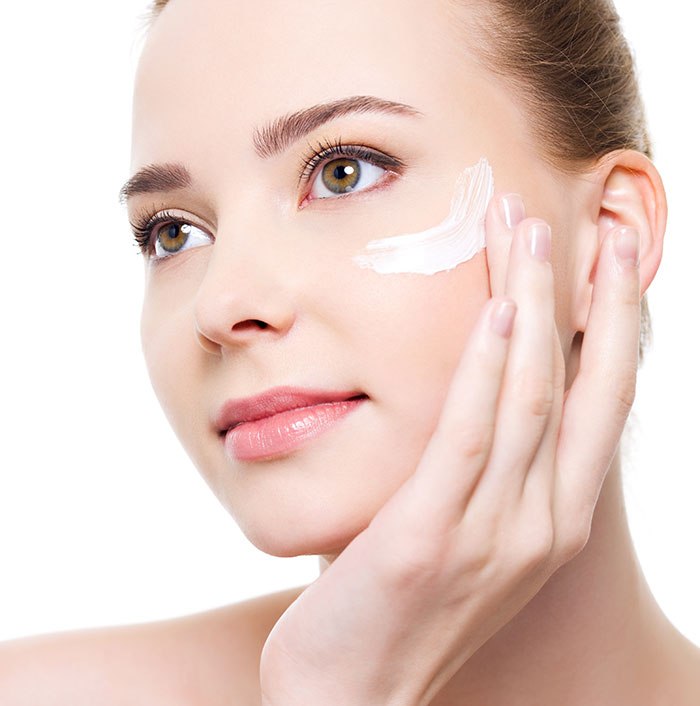 It is believed that everyone wants their face to look "bright with no dull facial skin and non-premature wrinkles, especially around the eyes," is that right?? One of the alternatives that many people have chosen is "Phonophoresis." How many people truly know about this technique? Therefore, for "better confidence," let's get to know "Phonophoresis." 
What is Phonophoresis?
Phonopheresis or what
is called for short "Phono" depends on the use of ultrasonic waves to push medicine into the skin to stimulate the building of collagen fiber and elastic fiber as well as stimulating the circulatory system and lymph, increasing the brightness to the facial skin, correcting dull facial skin and premature wrinkles, especially around the eyes. 
What are the benefits of Phonophoresis? 
- Correct wrinkles
- Mitigate swelling eyelid and dull spots around the eyes
- Reduce dull spot and scar wound from acne 
- Mitigate stretch marks around the hip, thigh, and upper arm, etc. 
- Increase brightness to the facial skin, correct dull facial skin and premature wrinkles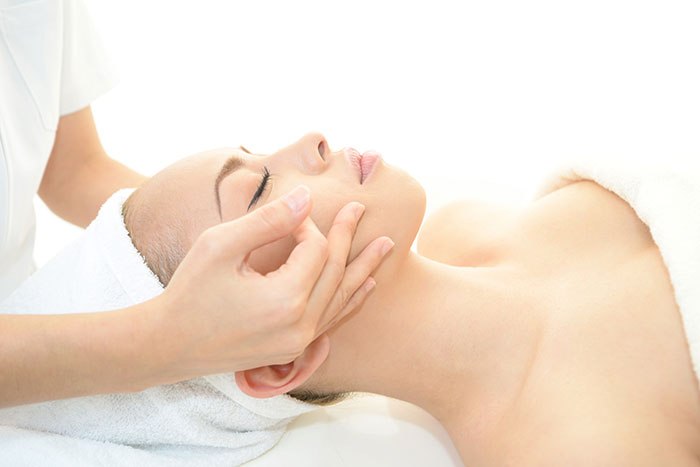 When should we consult the doctor for Phonophoresis? 
1. There is a wrinkle problem. 
2. Having swelling eyelid and dull spot around the eyes 
3. Problem with acne, dull spot, or acne wound 
4. Need to nurture the skin, increase whitening, brightness, and smoothness of the skin 
When we know more about "Phonophoresis," do not forget to build the confidence for your facial skin with "Phonoporesis." More importantly, choose the place for the cosmetic surgery that is of  hospital standard to feel more confident with the cosmetic surgery. 
Thank you for the information from Dr. Aphirak Tiralapphananon
Diploma in Dermatology 
Fellow in Dermatologic Laser Surgery
"Be more confident at Bangmod Hospital". Consult about a surgery problem or ask for more information at 
Facebook : www.facebook.com/Bangmodaestheticcenter
LINE ID : @bangmod
Instagram : bangmodaesthetic
YouTube : http://www.youtube.com/user/bangmodhos