Model Style: Review of Hip Augmentation with a Model Look 
From a simple girl to a new and stunning look.
With her dream to be in the entertainment business and the international model,
she decided to do Hip Augmentation with Dr. Thananchai Atsadamongkhon at Bangmod Hospital.
Let's look at her stunning look after having Hip Augmentation.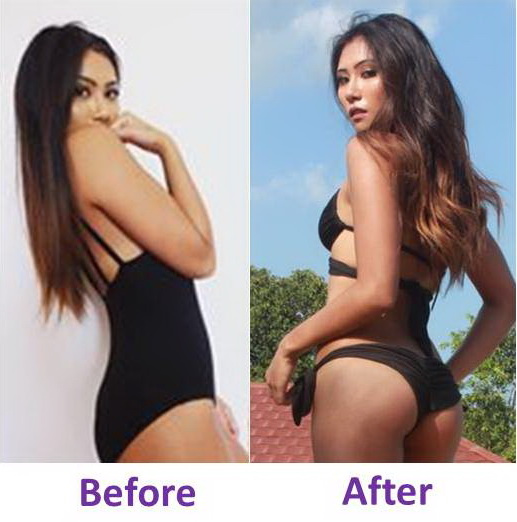 You must have seen this stunning figure from foreign media. 
With medical science, Hip Augmentation is now possible and has receives a lot of interest.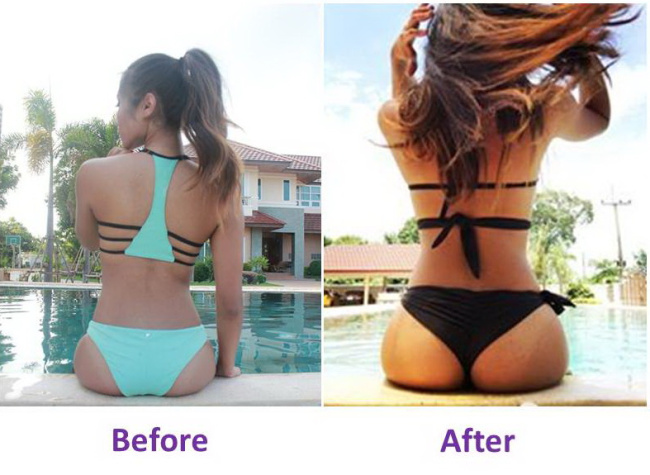 Women must have a curvy shape both in front and behind. Look at the picture before and after the surgery and you will see the difference clearly, especially a more stunning holistic look that can put all eyes under a spell. 
By Dr. Thananchai Atsadamongkhon, Cosmetic Surgery Specialist, Bangmod Hospital 
"Be more confident at Bangmod Hospital". Consult about a surgery problem or ask for more information at 
Facebook : www.facebook.com/Bangmodaestheticcenter
LINE ID : @bangmod
Instagram : bangmodaesthetic
YouTube : http://www.youtube.com/user/bangmodhos