Reveal the secret of "Ionto" for beautiful facial skin with no acne, blemishes, and dark spots 
It is believed that
"bright facial skin with no acne, blemishes, and dark spots"
is a thing that all men and women wish for to feel confident when meeting people and living their daily life, no matter during school or working ages. We want people who see us to feel impressed with our soft and bright facial skin. The unavoidable helper that many people chose must be
"Ionto."
However, how many people truly know about this technique? Therefore, for
"more confidence,"
let's get to know
"Ionto." 
What is Ionto?
Iontophoresis,
or what we call
"Ionto"
is a technique that pushes vitamins or medicine into the skin by using low power electric current, which allows the more medicine to be absorbed through the skin than only applying cream by many times. Ionphoresis will synergize the treatment for quicker and better results. 
What are the advantages of Iontophoresis?
- Synergize acne treatment for quicker and better results
- Synergize blemish treatment for quicker and better results 
- Reduce dark spots and wound holes from acne 
- Increase brightness and correct dull facial skin and premature wrinkles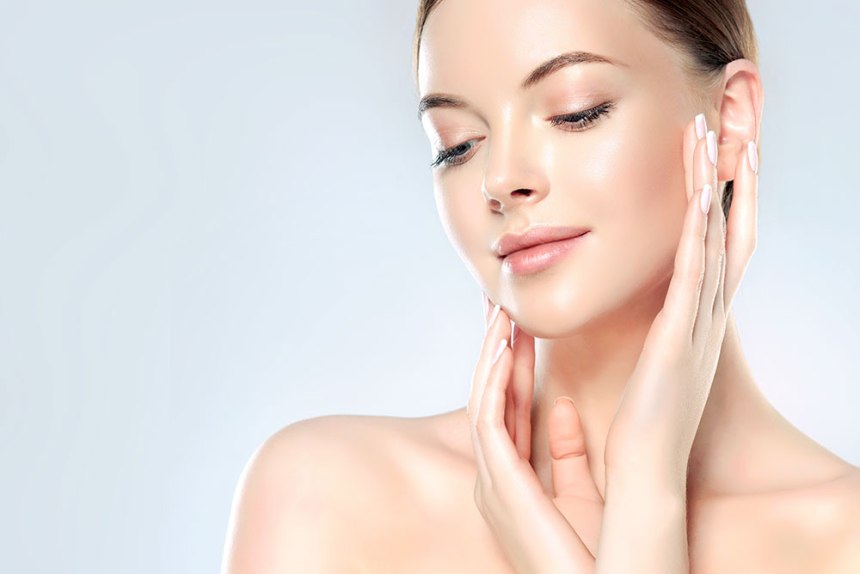 When should we consult the doctor for Iontophoresis? 
1. When we have the problem of freckles, blemishes, dark spots, and uneven skin color
2. When we have the problem of acne, dark spots, or scars from acne
3. When we have dark spots after laser surgery
4. When we need to nurture the skin to increase white and softness to the skin 
What are the procedures of nurturing the facial skin with Iontophoresis? 
1. Receive a diagnosis from the Dermatologist for the accurate and appropriate treatment
2. Remove all make-up and clean your face

When you know more advantages of "Ionto", do not forget to build confidence with your facial skin with "Ionto". More importantly, choose the place to supplement your beauty that is a hospital with high standards for more confidence in your beautification. 
Thank you for the information from Dr. Aphirak Tiralapphananon.
Diploma in Dermatology
Fellow in Dermatologic Laser Surgery
"Be more confident at Bangmod Hospital". Consult about a surgery problem or ask for more information at 
Facebook : www.facebook.com/Bangmodaestheticcenter
LINE ID : @bangmod
Instagram : bangmodaesthetic
YouTube : http://www.youtube.com/user/bangmodhos