Thai Surgery "Beautiful as Order": Why going to Korea? 
In only 5 years, the value of the surgery market in Thailand has continually grown since 2012 to a total value of 20,000 million baht. Recently, in 2018, the value of the surgery market has increased up to 36,000 million baht, which can be divided into 70% for hospitals. The other 30% is from beauty clinics. The growth is considered to be a constant 20% each year in any economic condition. 
The growth rate in value of the surgery market each year is considered to be an emphasis on the interest in beautification to build confidence in the shape and appearance of people currently in both females and males. Not only are Thai people interested and confident in the skills of Thai surgeons, foreigners in Europe and Asia also come to have cosmetic surgery, which increases 10% each year, mainly due to the price, the medical experience of the surgery specialists, and the service.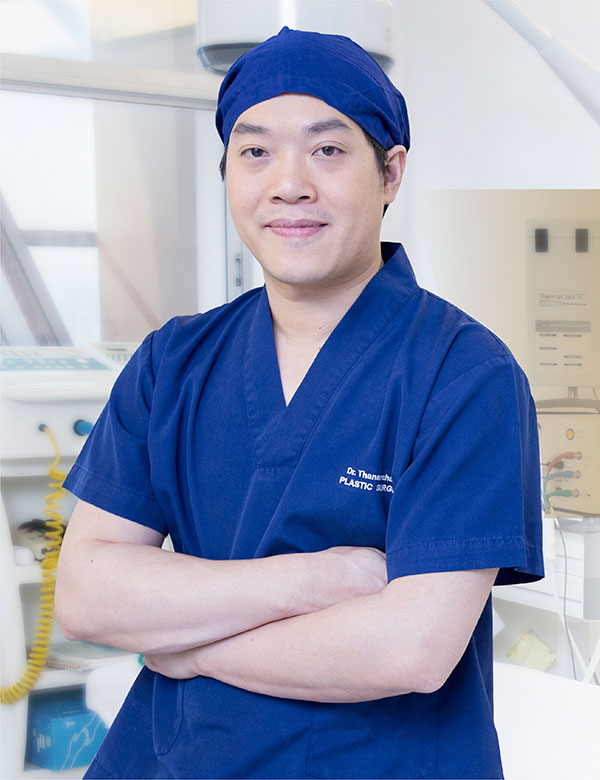 Dr. Thananchai Atsadamongkhon, Cosmetic Surgery Specialist and Director of Bangmod Aesthetic Center, revealed that:
"Thailand is famous for being the medical center of Asia that features technology, medical personnel with expertise, and a high standard of medical service, which can be measured from the statistics of tourists who travel for medical reasons, which is increasing each year, including the exchange of specific knowledge and academics in the past with doctors from surgery hospitals in foreign countries, such as South Korea, who visit for study trips. Therefore, we are confident that the surgeons in Thailand definitely have the skills and techniques that are acceptable at an international level. 
The majority of people who are interested in the service come in because of
"Bangmod Technique,"
which is a special technique for our patients. The medical team always thinks about what to do so that the wound is small with less pain, quick healing, and natural look. With the latest surgery technology and the medical experience of the specialists for more than 30 years, we have slowly developed Bangmod Technique to answer these questions. For example: In the Double Eyelid Surgery, laser and inside suturing are used in the surgery. This method can reduce the pain, provide permanent and natural eyelids, and patients are able to wash their face within 1 day. Also, Face Lift takes about 2-3 hours with 1 day of recuperation at the hospital. The result is that the face looks 10-15 years younger, etc. 
Moreover, Bangmod Aesthetic Center continues to emphasize beauty not only by cosmetic surgery, but also in physical correction. Therefore, this center is outstanding with all types of programs that can provide customers with complete beauty and confidence." 
"Be more confident at Bangmod Hospital". Consult about a surgery problem or ask for more information at 
Facebook : www.facebook.com/Bangmodaestheticcenter
LINE ID : @bangmod
Instagram : bangmodaesthetic
YouTube : http://www.youtube.com/user/bangmodhos