Gathering of Impressive Stories of 2017 
Impressive Story 1: Amazing!! Face Lift Result of Mr. Henry 
Khun Henry, a 69-year-old Australian man, and his wife came to say thank you to Dr. Thananchai at Bangmod Hospital before going back to their country, 1 month after having a Face Lift. Khun Henry is happy with the amazing result. Khun Henry asked for the medical certificate from the doctor because his face looks much younger than the photo in his passport. He was afraid that he would get in trouble while travelling.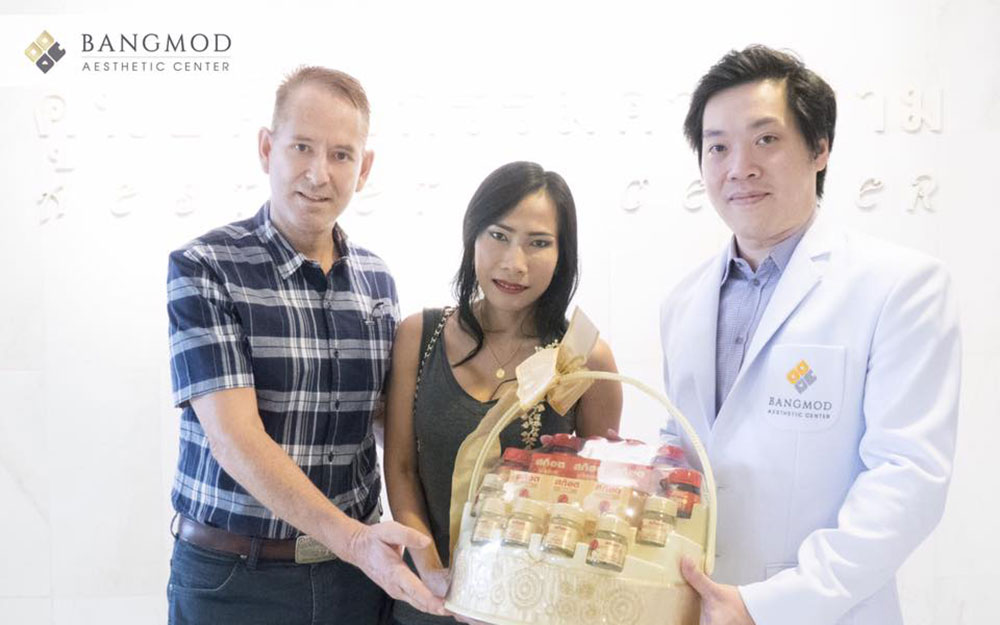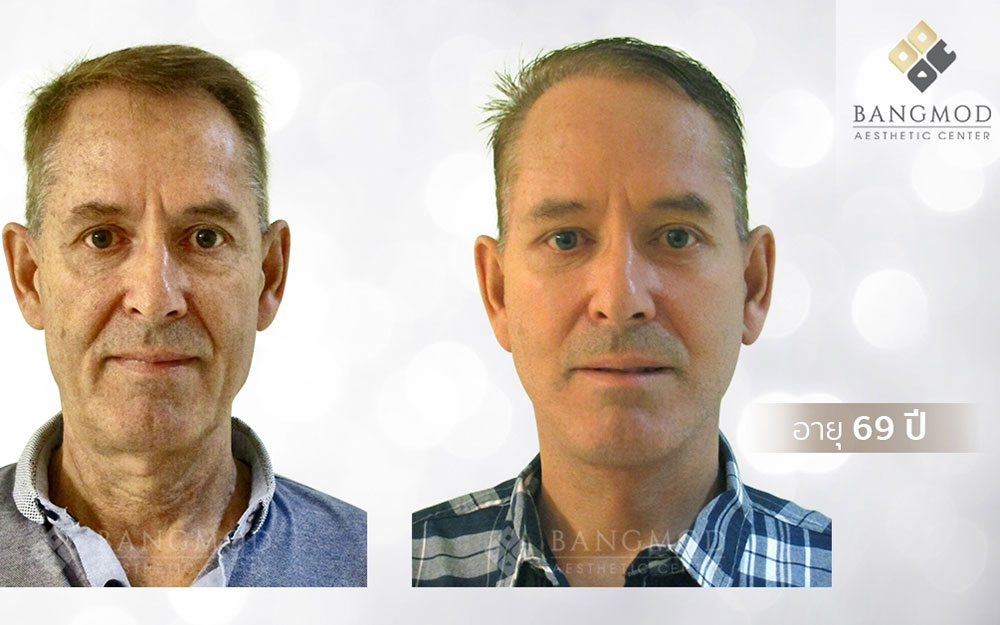 Impressive Story 2: Good Things that Needs to be Passed On
There was a patient from Australia who had a Face Lift with Dr. Thananchai Atsadamongkhon recently. The patient was impressed with the doctor's skill and good service from the nursing team of Bangmod Aesthetic Center. The patient wrote about the impressive story and gave it to #BeautifulAdmin.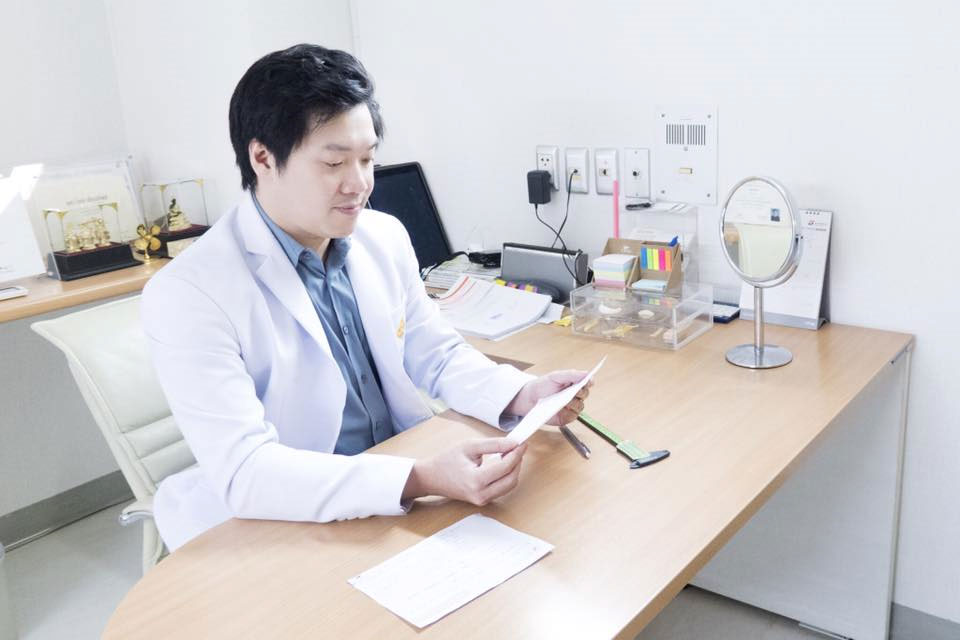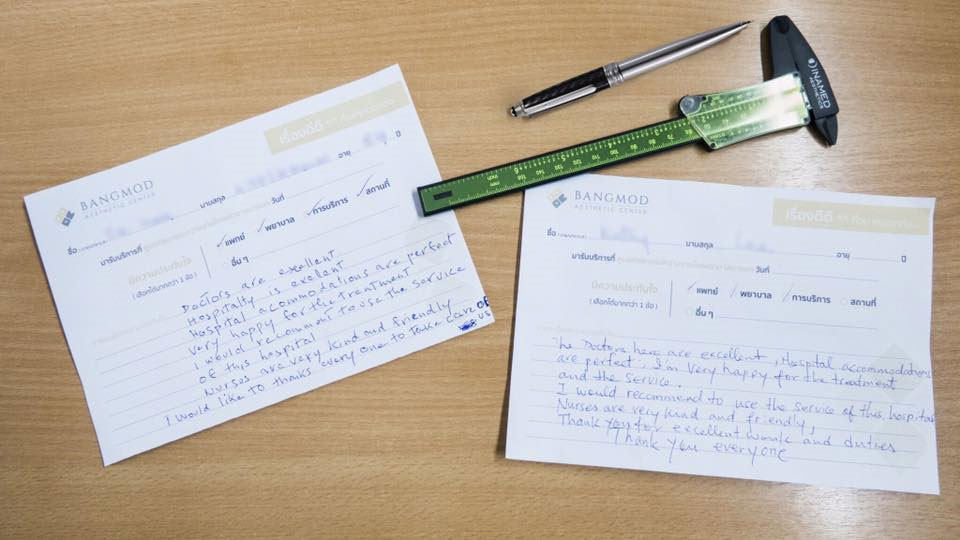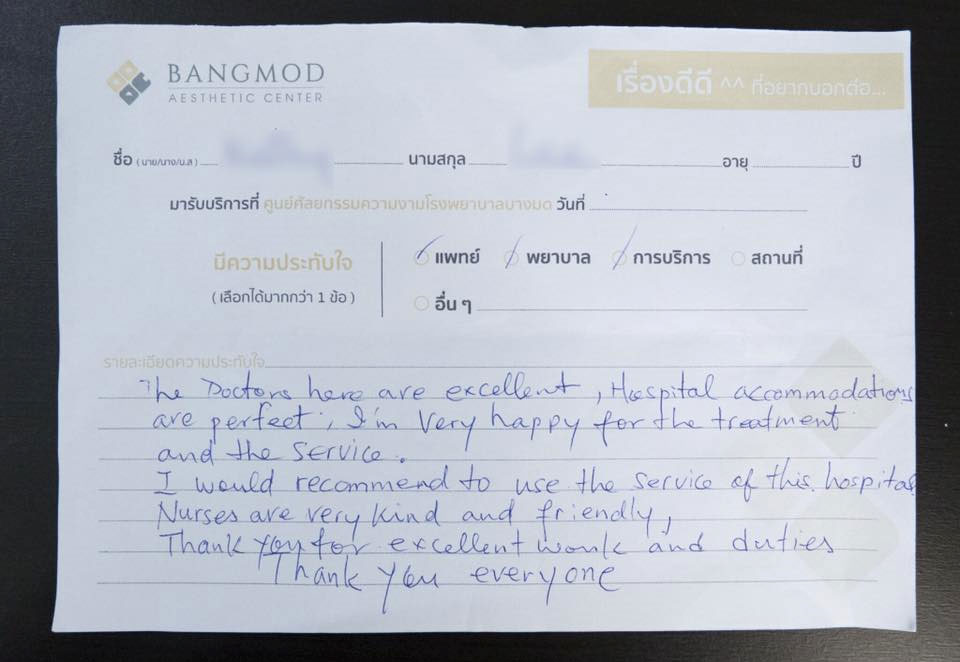 Impressive Story 3: Postpone Cosmetic Surgery Case to Save the Life of an Emergency Case 
In the middle of the night, a patient from a car accident arrived at Bangmod Hospital. There were a large tear wound on the face, forehead, nose, and mouth, including a torn ligament of the inner canthus, broken nose, and several broken facial bones. The doctor on duty at the Emergency Room consulted with Dr. Thananchai (Cosmetic Surgeon) to perform emergency surgery for the patient. 
I heard the news in the early morning that the doctor decided to postpone all cosmetic surgery appointments, including Face Lift, Double Eyelid Surgery, Rhinoplasty, Lower Eye Surgery, Breast Augmentation, Horn-Chestnut-Shaped Lips, and more than 10 other cases in order to spend his time with the cosmetic surgery for this patient with no charge!! 
Most patients understood the doctor. Some of them were not satisfied with the postponement. However, I was very impressed with the doctor's decision. 
"Cosmetic patients can wait. I must treat this patient first. Please postpone all patient appointments. Please give them my apology and give them their deposit back. I am very sorry." 
The doctor left a large amount of money to treat the emergency patient for free!!!! He also received complaints from patients who did not understand. Never mind. Admin understood the doctor. Being a doctor is like this, giving your encouragement to others.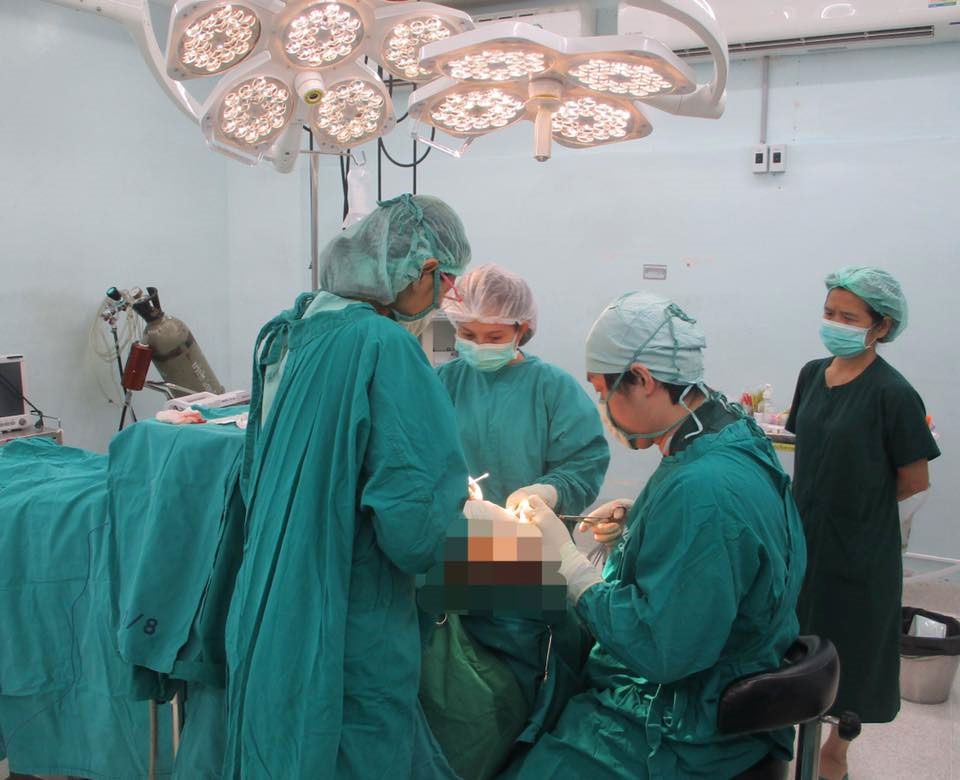 Impressive Story 4: Open House for Bangmod Technique 
Dr. Surasit Atsadamongkhon, Cosmetic Surgery and Facial Structure Specialist, Chairman of Executive Committee of Bangmod Hospital and Dr. Thananchai Atsadamongkhon, Cosmetic Surgery and Director of Bangmod Aesthetic Center, welcomed Mr. Piaw Won Khang, Vice President of V-Cosmetic Surgery Hospital from South Korea, and his team to study "Bangmod Technique," the special technique of Bangmod Aesthetic Center that provides less wound and pain with the latest equipment and technology for the surgery. The procedure is accepted to meet international standards, by specialists with more than 30 years of experience at Bangmod Aesthetic Center, receiving admiration and excellent feedback.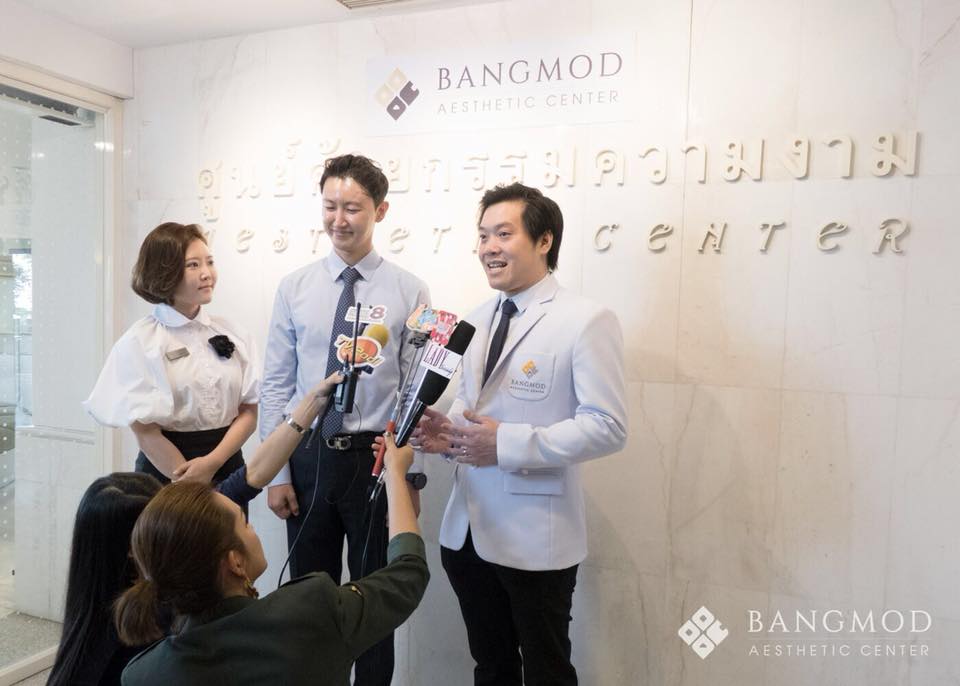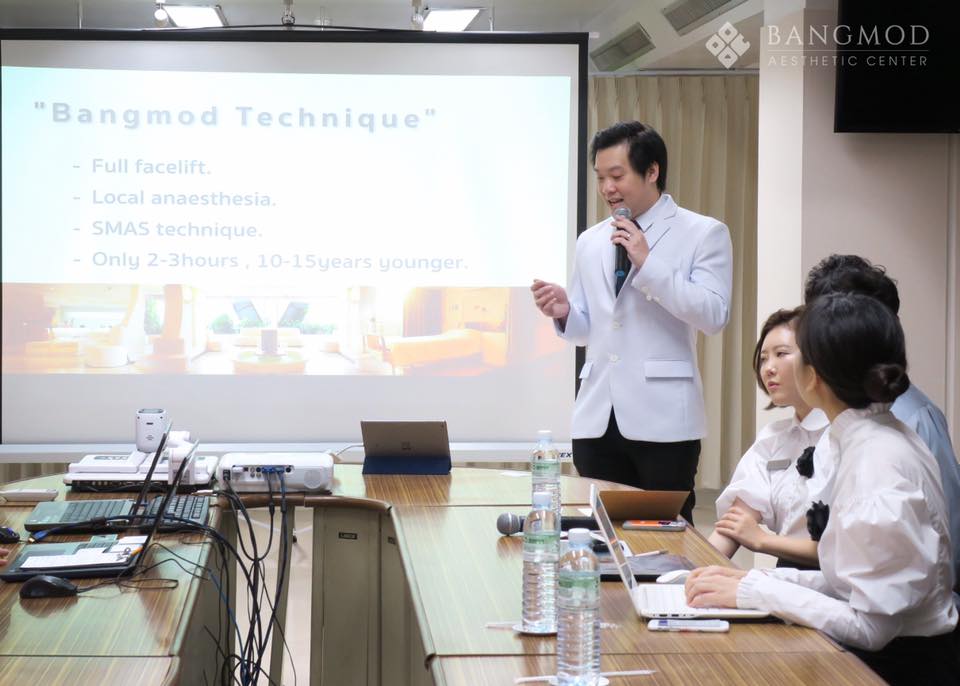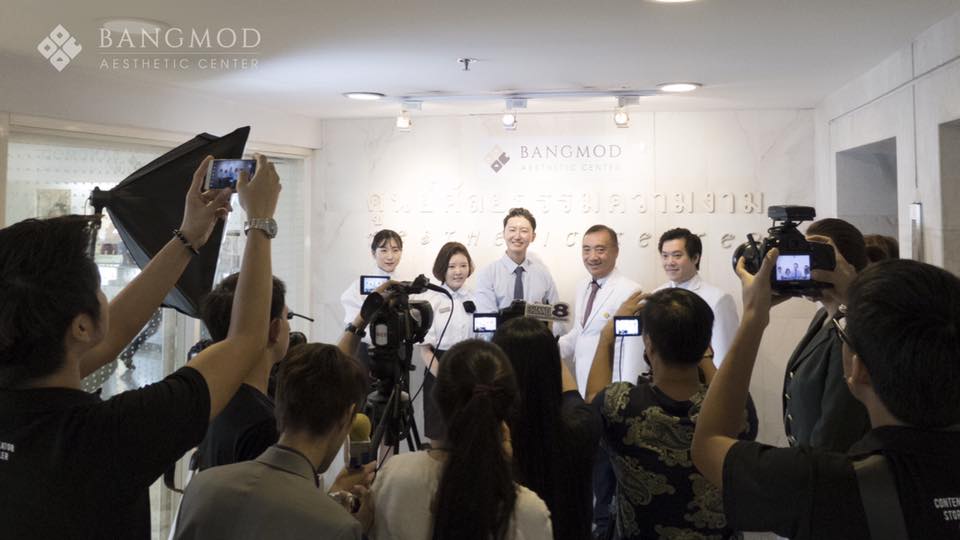 Impressive Story 5: Special Lecture 
Dr. Thananchai Atsadamongkhon from Society of Plastic and Reconstructive Surgeons of Thailand was honored give a lecture on the topic of "Gluteal Augmentation with Silicone Implant" at the annual conference of Society of Plastic and Reconstructive Surgeons of Thailand. There were more than 300 surgeons from Thailand and foreign countries participating at the lecture.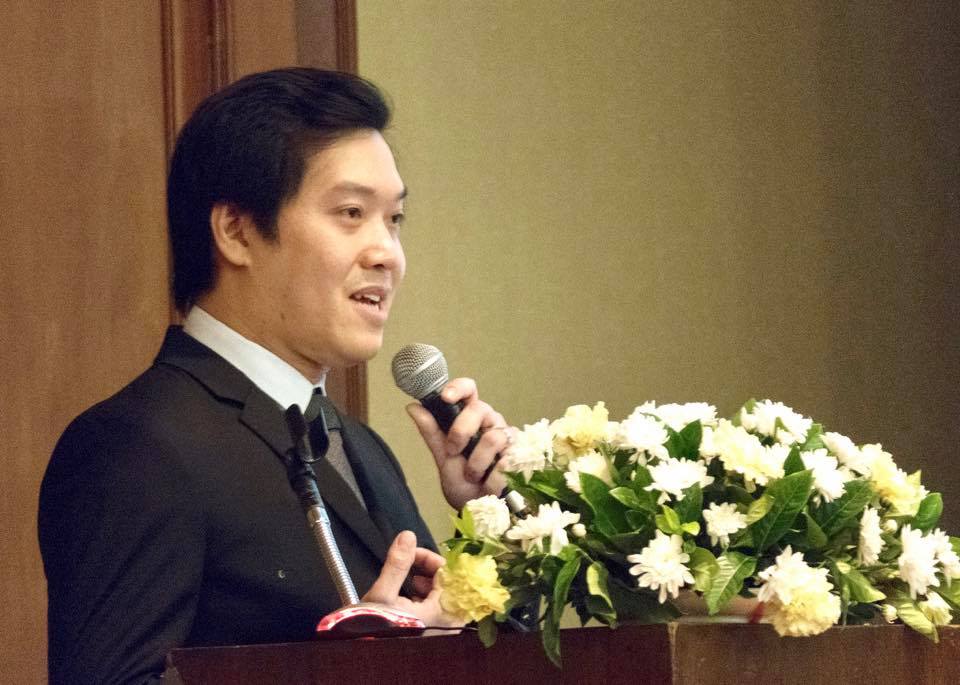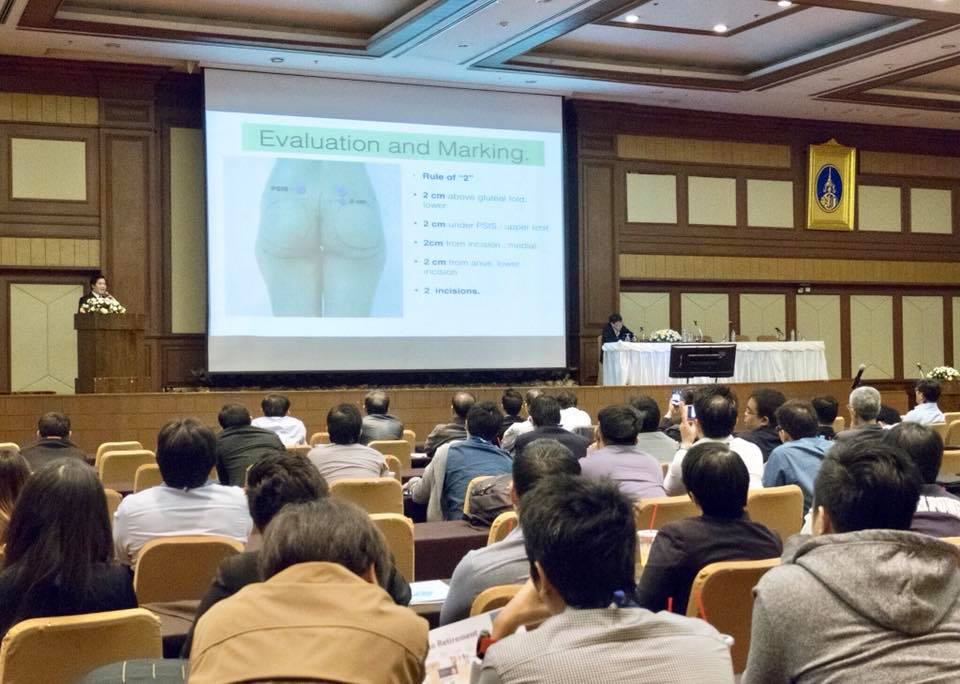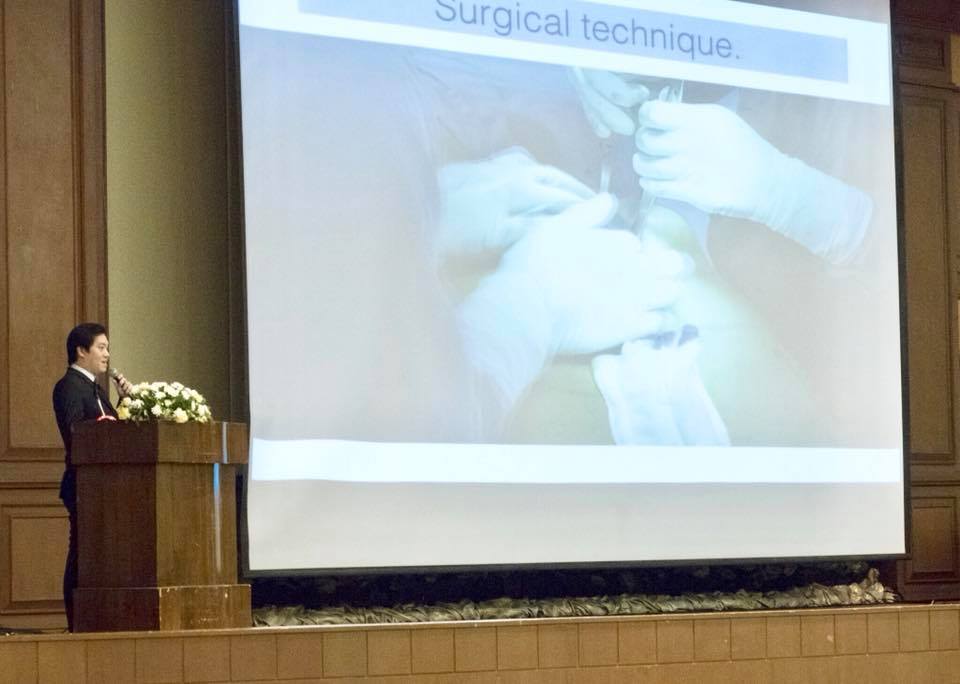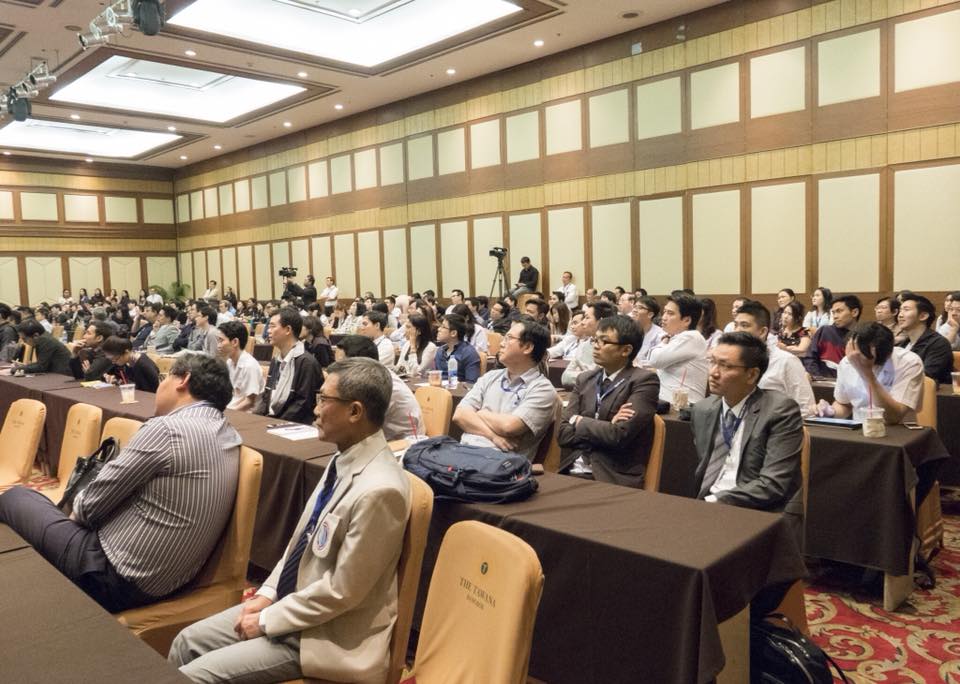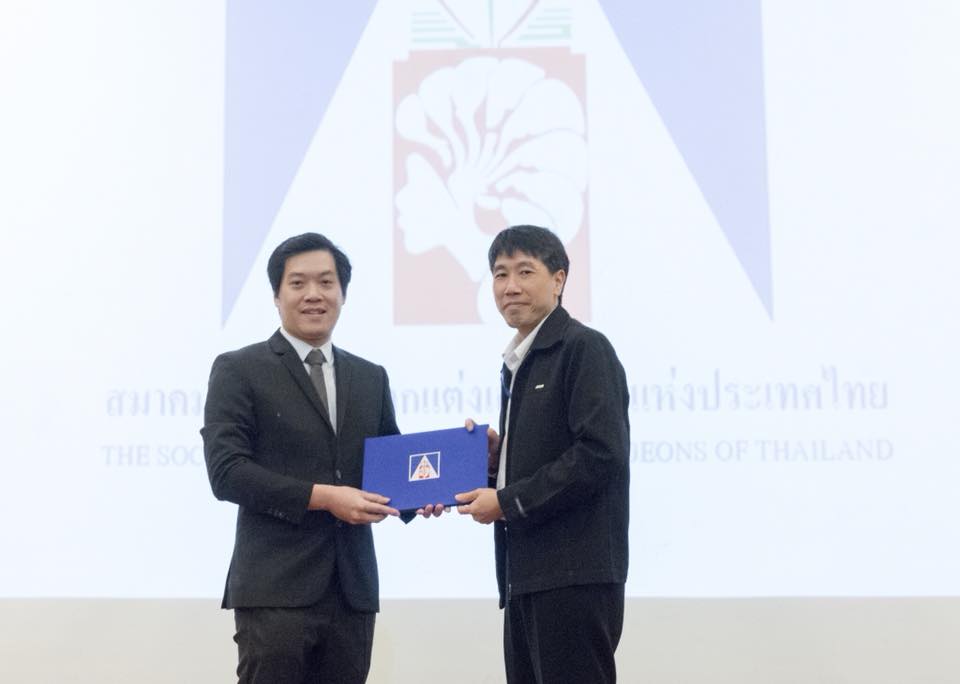 "Be more confident at Bangmod Hospital". Consult about a surgery problem or ask for more information at 
Facebook : www.facebook.com/Bangmodaestheticcenter
LINE ID : @bangmod
Instagram : bangmodaesthetic
YouTube : http://www.youtube.com/user/bangmodhos